What Is a Lightboard?
Capture your audience's attention with the internally lit ultra-clear glass and fluorescent markers.
Engage your viewers in immersive presentations without turning away to face a whiteboard. Writing on our lightboards allows you to face your audience for a natural and more personal connection.
The comfort and familiar feel of a whiteboard, but better. Overlay images and video content to enhance your presentations.
Create video recordings that allow you to continuously create dynamic content easily.
Will the video be backwards?
Great question! An inline hardware switcher or some simple software allows you to easily flip the image.
Where are Revolution Lightboard Customers?
What Our Customers are Saying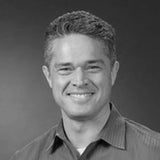 Our team was very impressed with the overall build quality. The 82" lightboard is very stable and easy to move around. The ability to adjust the lights and height have also made the setup much easier in our small studio. Thanks for the great product.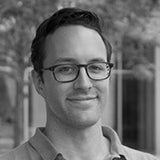 Kevin was very helpful in finding the lightboard that met our specific needs, and did a wonderful job on the final build. We are truly impressed by the quality of the workmanship and design. Our new lightboard has created quite a buzz among faculty and we are excited to see how it will be used to enhance teaching here at Princeton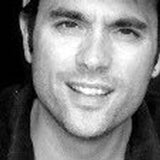 I'm really impressed with the kit. It's been extremely well designed and very well thought out. The precision of the design and the engineering made it a joy to put together. Delivery to the UK was painless, the kit was shipped promptly and arrived on time.